Featured Listings
How We Sell Your House with
Advanced Selling Techniques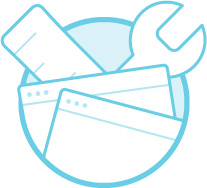 Marketing & Showcasing your property Is Key to Selling a Property even In a Hot Market. You want to market your house so you get the most amount of offers on your property. The more offers the more money and & just mere posts will not get you the volume of offers you need to set records.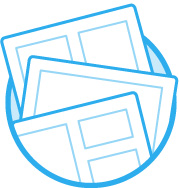 Most Buyers look online at any hour of the day during a property search. A professional High Definition Video & HDR Photos are key to showcasing & previewing your house to determine if a buyer will spark an interest. This will also deter phantom showings which will waste everybody's time.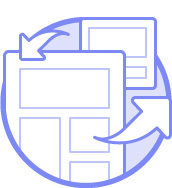 Open Houses, Flyers, Talking & Calling Neighbours as well as Newspapers Ads are all part of traditional Realtor Techniques that are still great methods to promote your property. While we still do these, we put a modern spin on them. Social Media is key to advertising & CONNECTING directly to Buyers and Agents. Your house may be on MLS but your buyer or buyer agent may not be directly searching for a house at a particular time. Using this media is a new and integral part of your selling strategy.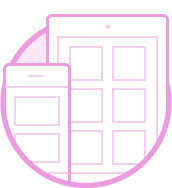 I will build a website for your property. It will feature local amenities, schools, video tours, virtual tours and high definition pictures. Google adword with your address advertised. Address domain purchase providing a specific weblink to your listing and pictures and information 24hrs.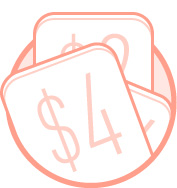 While everything in your real estate transaction is key to getting the most money, this is an intangible when closing a deal while maximizing the value of your property. Experience is key to understanding what your property value is and how to get the opposition to pay the most for your property.
Areas of Expertise & Information
These Are The Areas That We Specialize in. If you would like a custom search please contact us.
Toronto
The Toronto Real Estate Market is very complex today. Condos are overbearing the skyline and older neighbourhoods are becoming gentrified. The market is hot and prices are going up. Bidding wars are common place and you need an agent that lives and works in the area daily to understand what is going on currently.
Mississauga
Growing Up In Mississauga, has left Ernie with an intensive knowledge about the city that once was full of farmland. The city centre skyline is growing at alarming rate and the condos being built there are going to be the new first step for people wanting to purchase a first property. With new colleges opening up, the influx of students is growing this City. Heath Now resides in Mississauga, as well as being the centre point where our office is, this gives us a daily interaction with each neighbourhood and city.
Oakville
Ernie started his  Real Estate Career in Oakville 2008 gave him the expertise to properly understand this town. From Old Oakville to to Sheridan college and all of the new developments happening,